Have Brandy speak at your next event or to your class. 

​


Mental Health Counselor, Educator, Public Speaker and Entrepreneur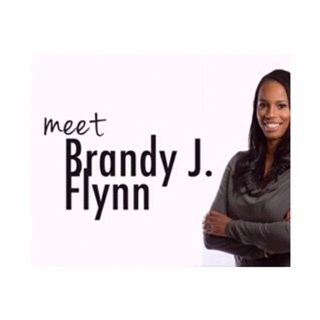 Enterprising, Dedicated, and Knowledgeable, Brandy J. Flynn is a luminary committed to empowering our communities to be resilient and transparent as it relates to mental illness. Brandy's choice of work stems from her deeply rooted desire to build awareness about mental illness and making it a topic that everyone should care about. She has been in the counseling field for over a decade and has a growing private practice and mental health concierge service. Flynn is a graduate of Jackson State University where she received her Bachelor of Science in Criminal Justice and her Master of Science in Guidance and Counseling. She also holds a Graduate Certificate in Women's and Gender Studies from The University of Memphis. Beyond her private practice and her organization, Breaking the Barriers of Mental Health, Brandy J. Flynn is a sought after public speaker for many colleges  across the map. She counsels athletic departments and student athletes about mental health toughness. She can also be heard once a month as commentator for 92.9  Sports Talk Radio. Flynn is a former columnist for Letterman Sports Magazine and radio host. Ms. Flynn will also be a featured therapist on TV One's  new season of Thou Shall Not.  Her service to the mental health community has awarded her a 2014 Best in Black award for Best Counseling and Consulting Service and she was a 2015 Woman of Excellence Honoree.​

         2019 Breaking the Barriers of Mental Health Brunch

 Tickets On Sale